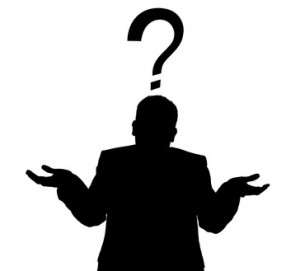 Unfortunately, none of the active Mormons in baseball's major leagues will appear in tonight's Home Run Derby — nor will any appear in tomorrow's All Star Game. Its an off year for Mormons, I suppose. But as you are watching the Derby, ask your friends the following trivia question:
Which Mormon hit the most home runs in Home Run Derby history?
Its probably not a fair question. Only three Mormons have participated in the Derby since it started in 1985. And the changing format of the event has dramatically increased the number of home runs hit, and the number required to win — so the answer is the most recent Mormon to participate.
Its a surprise, I think, that the Mormons who have participated have done so well—coming in first or second each time that a Mormon has participated:
Dale Murphy tied for 2nd in the initial Home Run Derby, hitting four home runs.
Wally Joyner was one of the two winners (one from each league) in the second Derby, also hitting four home runs.
Then no Mormon players appeared until last year.
Bryce Harper then came in second in last year's Derby, hitting 24 home runs — so Bryce Harper is the answer to the trivia question..
One Response to "Which Mormon Hit Most Home Runs in Home Run Derby History?"