Posts Tagged 'Gold Glove'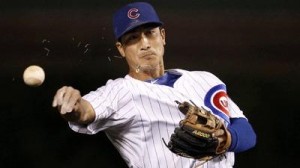 Next week baseball will announce its major awards, including the MVP, Rookie of the Year and Cy Young awards, next week after digesting the results of the 2012 season. And while most Mormons may focus on the possibility that Bryce Harper will be the National League's Rookie of the Year, the Chicago Cubs' Darwin Barney has already earned a Gold Glove at 2nd base, which could well leave him the only Mormon awarded for this year's play.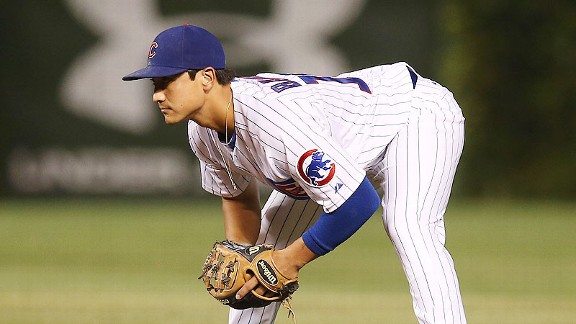 You may have missed this news from the regular season, and I've been wanting to write about it ever since I saw it. In the field, Darwin Barney, in just his second season in the majors, has been nearly perfect. During the entire season he committed just two errors, and that while playing 2nd base, one of the most error prone positions in baseball.