Posts Tagged 'Boston Red Sox'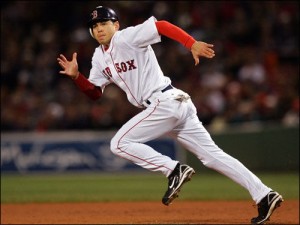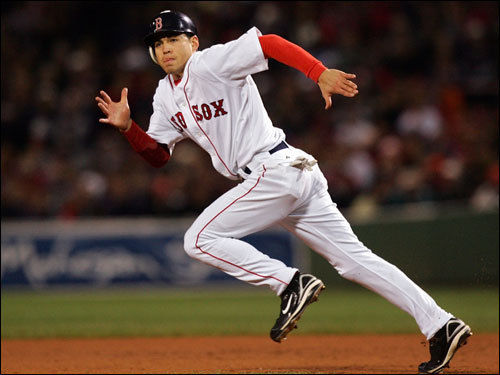 After a stunning performance in the Red Sox' division series against the Tampa Bay Rays that left him with a .500 2013 post-season batting average, Jacoby Ellsbury, along with his team mates, have been stopped cold by the Detroit Tigers' pitching. After a 9 for 18 performance in 4 games against the Rays, Ellsbury is 0 for 6 in two games against the Tigers.
I've neglected following the transactions and changing status of the Mormon players for the past several months — a bit of a vacation, I suppose. But with spring training rapidly approaching, I thought I should get the status up to date and start following where everyone is. Today's update only includes the players who played in the Majors last year.
There are still a couple of players who have played in the majors in previous years whose status is uncertain—Kyle Farnsworth and Brandon Lyon both had strong enough years in 2012 that I think they are likely to be picked up by someone.