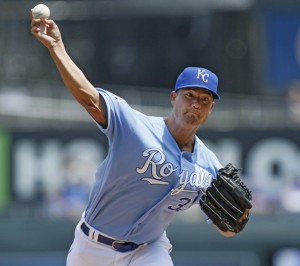 It was the best game of his year. Jeremy Guthrie blanked the Oakland As over 6 innings, striking out 6 and giving up just 3 hits and two walks. This performance marked the first time this season he shut out his opponents.
Unfortunately, Guthrie has otherwise not been that good. His season era is now 4.50—which represents on average a run every other inning pitched. His strength remains in his durability; Guthrie has started 22 games for the Royals this year and has accumulated a total of 138 innings.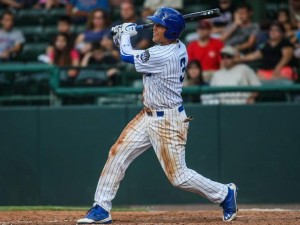 Often when minor league players are promoted from one class to another their performance falls off as they adjust to the new league. But occasionally that doesn't happen, such as happened recently with Jacob Hannemann. The Cubs' top-20 prospect arrived in the Florida State League this past week and promptly made a mark. Hitting 7 for 22 (.318), Hannemann also had 5 runs scored, 2 rbis, 2 walks and 3 stolen bases. And it is in stolen bases that Hannemann excels—an analysis at Fangraphs places him 5th in all the minor leagues, despite the fact that he is only now reaching the A+ level.
Hannemann's performance last week is slightly behind that of Brett Pill, who plays in the Korean League. Pill, who once played for the Giants, was 8 for 23 (.348) last week with 5 runs scored, 3 rbis, 2 home runs and a stolen base. And his season record remains great; he is hitting .322 over 205 at bats, with 15 home runs.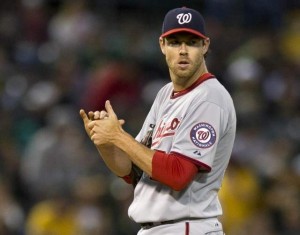 Despite his weeks on the disabled list earlier in the year, Doug Fister's record this year is fantastic. Last week he pitched twice, earning a 1.42 era over 12.2 innings, giving up just 3 walks and 12 hits in the process (1.18 WHIP). For the season his era is just 2.69 — among the best in the majors this year. His strike out to walk ratio is 5:1, and he earned his 10th win of the season this year—putting him on the leader board for the first time this year (he hasn't pitched enough innings to qualify in most other categories).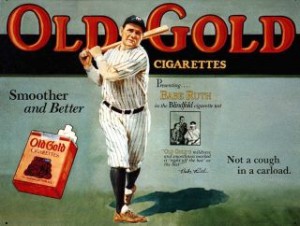 There is a long-standing and often bizarre connection between athletics and vice, as if smoking and drinking and the like are somehow a natural part of viewing and participating in sports. While advertising might seem like a natural source of this connection, I doubt that advertising alone accounts for this long-standing cultural connection.
But given this connection, much of LDS writing and thinking about baseball has focused on showing the problems from disobeying the word of wisdom. Non-fiction articles often cited baseball managers and stars who decried vices like smoke and drink. And even the fiction in LDS magazines that featured baseball frequently tried to persuade readers against these vices. But in doing so they often made other assumptions also, such as what happens in the following story.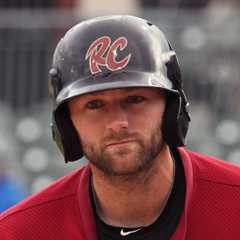 The Sacramento River Cats' Shane Peterson (Pacific Coast League – AAA) has been really good this season. He has been hitting over .300 all year, and is high on the leader board of the Pacific Coast League in multiple categories. And he played in the AAA All Star Game. And then there was last week.
Peterson's performance last week was easily the best of his season so far. He was 12 for 25 (.480) and scored 10 runs and earned 9 rbis, based on 3 home runs. If it seems like the single walk he managed last week is low, its because he got so many hits. There seems little chance that Peterson will not be in the majors by the roster expansion on September 1st.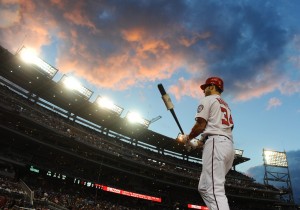 It seems impossible, but when the number of events is small enough surprising things can happen. And with the All Star break cutting down the number of games this past week to three (on Friday, Saturday and Sunday), we probably shouldn't be surprise that 4 of the 5 active Mormon batters in the majors managed to hit .500 last week. Exactly .500.
Of course, the more at bats someone has, the more surprising .500 is. And over the three games the highest number of at bats came from Jacoby Ellsbury, who was 6 for 12 over the three games this past weekend—boosted by Sunday's game in which Ellsbury was 4 for 4. He was followed by Bryce Harper (5 for 10), Darwin Barney (2 for 4) and Eric Sogard (2 for 4). The other Mormon batter, Adam Rosales, was 0 for 3.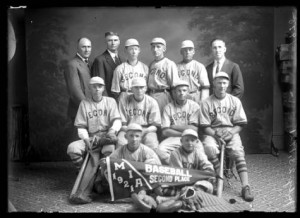 In the late 16th century Henry IV of France expressed a desire that everyone in his realm would "have a chicken in his pot every Sunday." That idea showed up again in Herbert Hoover's promise of a "chicken in every pot"—the politician's promise of prosperity.
I'm not sure whether "a baseball team in every ward" is a promise of prosperity or programming gone awry, but that is essentially what leaders of the MIA suggested in 1922—some years before Hoover made his ill-fated promise. They wrote: "Each ward should have an organized baseball club, and each stake should have an organized baseball league…"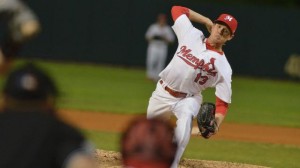 On their way back from injuries earlier in the season, both Boone Whiting of the Memphis Redbirds (SLC – Pacific Coast League – AAA) and Nik Turley of the Scranton/Wilkes-Barre Rail Riders (NYY – International League – AAA) have pitched well, and they both improved their records last week, ahead of the AAA all star game tonight. Whiting was slightly better, earning a win and shutting out his opponent in his 5 innings of work while giving up 2 hits and striking out 7. With the shutout, Whiting's season era is down to 3.92, mostly making up for the bad outings before his injury. Turley gave up just 1 run in 5 2/3rds while striking out 2 and bringing his season era down below 5.00. Turley has pitched less than 22 innings since returning from the DL.
In the history of the MLB All Star Game, seventeen Mormons have been selected, including four current players who have been on a MLB roster this year.
As I watched the game this evening, I did the research and put together a list of those Mormons who have been selected in some year. I was surprised to discover that the first Mormon appeared in 1936! And this is only the 3rd year since 1997 that no Mormon player has been selected.
Can you name the four current players who have been all stars? How about the other 13 Mormons who have been selected?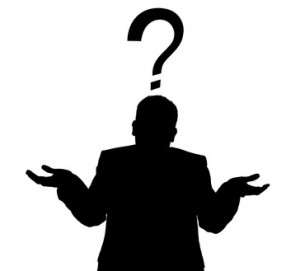 Unfortunately, none of the active Mormons in baseball's major leagues will appear in tonight's Home Run Derby — nor will any appear in tomorrow's All Star Game. Its an off year for Mormons, I suppose. But as you are watching the Derby, ask your friends the following trivia question:
Which Mormon hit the most home runs in Home Run Derby history?